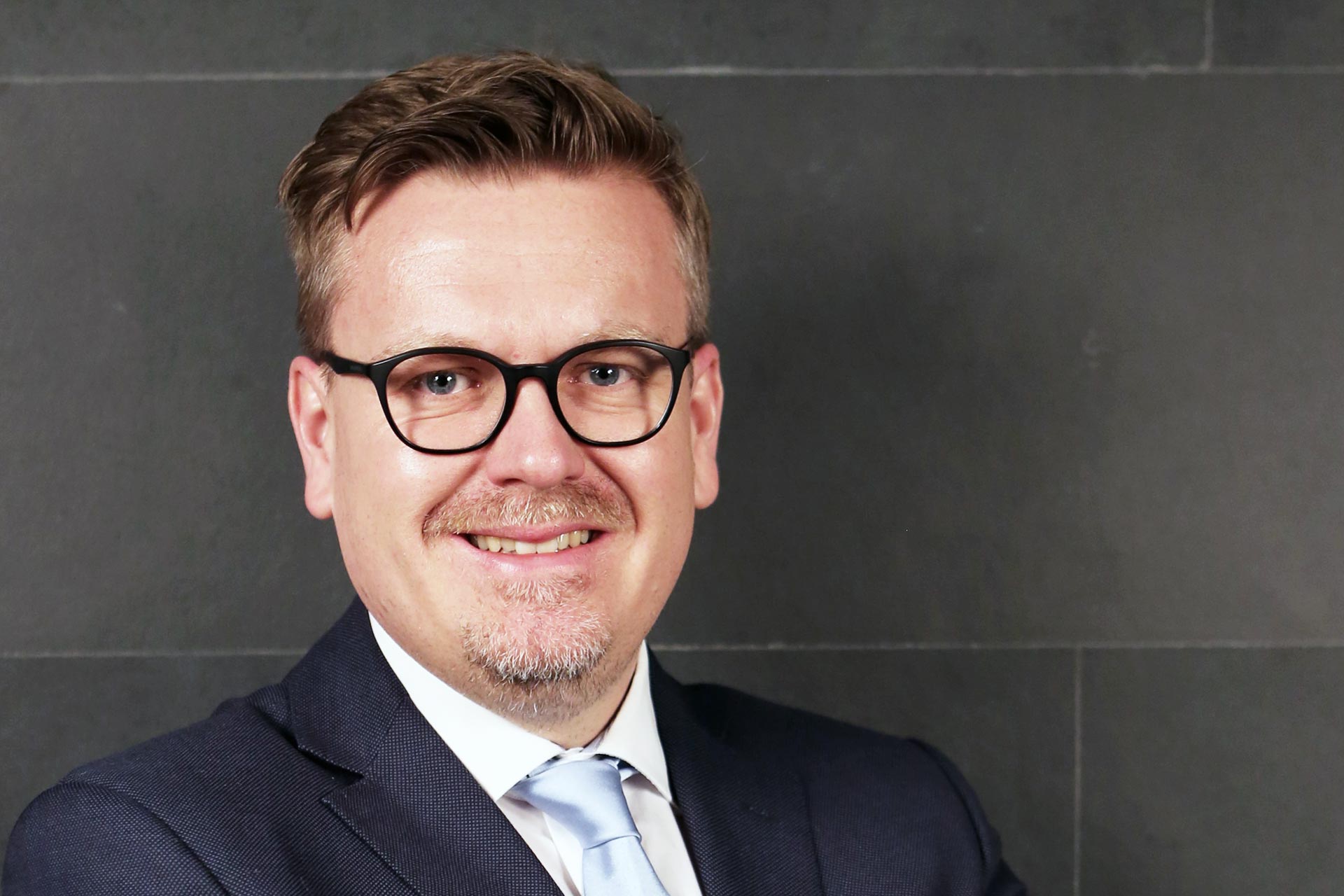 Dr Marc Stierand
Director & Associate Professor
Dr. Marc Stierand is an Associate Professor of Service Management and the Founding Director of the Institute of Business Creativity (IBC) at EHL. His research focuses on managerial and organizational cognition and management education and development, with a particular interest in personal and team creativity, intuition, and talent.
Dr. Stierand has authored several papers in diverse outlets, including Management Learning, the Journal of Creative Behavior, Creativity and Innovation Management, the International Journal of Contemporary Hospitality Management, and the Journal of Management Inquiry. He wrote the first entry on culinary creativity for Elsevier's Encyclopedia of Creativity and is a member of the Editorial Boards of the Journal of Management Inquiry and the Tourism Review.
He is also the current Plenary Co-Chair of the Research Methods and Research Practice Special Interest Group (RM&RP SIG), European Academy of Management (EURAM), and a longstanding steering committee member of the Research Methods Special Interest Group (RM SIG), British Academy of Management (BAM), UK.